Applied Database Technology
Providing MRO and Airline software solutions
Applied Database Technology provides solutions to companies that operate, maintain, repair and overhaul aircrafts.
Our MRO solution, WINGS specifically designed and developed for Aerospace Companies. Designed around best practices in maintenance operations and services, WINGS offers important benefits such as :
improving process management, decision-making and profitability
reducing maintenance costs
increasing aircraft availability
minimizing inventories & optimizing supply chain management
ensuring regulatory compliance
implementing the newest technologies for maintenance operations
Please don't hesitate to contact us or fill in our information request form for more information about how ADT and our WINGS software can assist you to realize the maintenance process improvements and  labor productivity increases that our customers are achieving.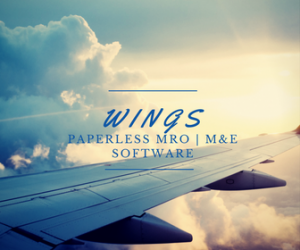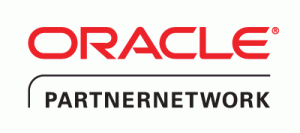 ADT will be exhibiting Wings MRO / M&E Software at Airline & Aerospace MRO & Flight Operations IT Conference...
Read More