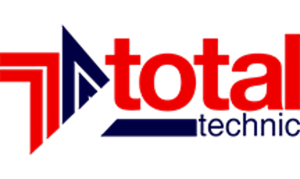 Total Technic Ltd.(TTL)   was established in 2003 in Istanbul Ataturk Airport.
Since then a continious process of investment and growing has been followed to become a recognizeable MRO provider in Turkey and the region. Total Technic performs maintenance of components under Turkish DGCA, EASA and FAA approvals. The company has an extensive experience in repair and overhaul for a wide variety of civil aircraft components.
In order to meet requirements of the growing demand, second office of the company was opened on October 2019 in Antalya Airport.